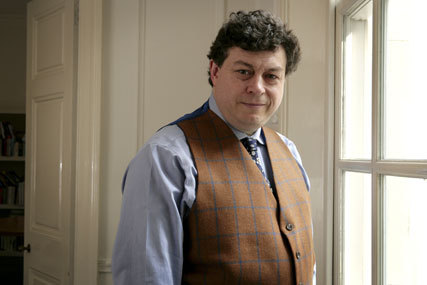 Total marketing spend rose by just 0.5 per cent during the third quarter, an improvement on the 4.6 per cent decline in the second quarter but slower than the rise in the first quarter, according to the Bellwether.
While marketers remained upbeat about their own companies, the number who were optimistic about the financial outlook for their own industries as a whole fell from a net positive of 2 per cent in the second quarter, to a net positive of just 1 per cent, the lowest figure in five years.
The slight increase in marketing spend was driven by a 5.3 per cent increase in traditional media budgets and significant growth in internet display advertising of 13.3 per cent and in search advertising of 9.9 per cent.
Direct marketing budgets rose by 6.8 per cent, the fastest rate in four years.
However, the Bellwether suggests that sales promotion spend fell by 4.2 per cent and "other" categories by 3.6 per cent.
The report is cautious on 2010 as a whole but suggests that the slight improvement in the third quarter means that "marketing spend for 2010 as a whole may still rise".
Rory Sutherland, the IPA President and vice-chairman of Ogilvy Group UK, said: "Though these latest figures suggest hesitancy they don't indicate absolute pessimism. In these times of uncertainty around government spending and the sustainability of an economic recovery it is not surprising that businesses remain cautious."
He added: "Even though the upward revisions to marketing budgets are only slight, marketing budgets have stabilised."
The Bellwether is compiled from original data supplied by around 300 UK marketing professionals.