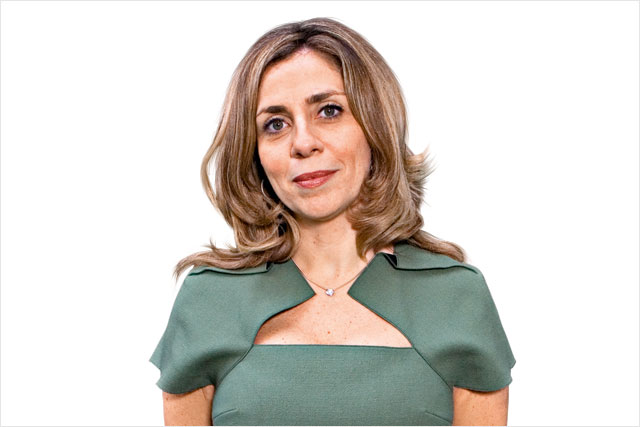 Responses from the approximately 300 companies surveyed in the quarterly report showed a net balance of 5.1% downgraded their budgets.

This followed a 5.4% downward revision in the final quarter of 2010, reinforcing a mood of pessimism amid public spending cuts.

The start of 2011 was also marked by the lowest ever reading in the seven-year old Nationwide consumer confidence survey in February and the worst fall in sales since records began in 1996 in the British Retail Consortium survey in March.

The Bellwether survey authors said anecdotal evidence suggested budgets were trimmed in response to widespread economic uncertainty, generated in part by public sector spending cuts. There were also reports of companies seeking to protect operating margins in the face of rapidly rising cost pressures.

Marketing executives grew increasingly pessimistic about financial prospects for the industries in which they operate, with confidence dipping to the lowest since Q1 2009.

In contrast, respondents grew slightly more optimistic regarding their own companies' financial prospects, with confidence improving slightly from the one-and-a-half year low recorded in the preceding quarter.

By sector, budgets were revised down in sales promotion, direct marketing and most markedly in the 'all other' category, which includes PR and events.

Main media, search and internet were the sectors in which budgets were revised upwards.

Nicola Mendelsohn, IPA president and executive chairman and partner at Karmarama,said: "The latest report reflects the unsettled nature of the economy at present and hence the figures reveal a hesitancy that is not surprising.

"However we must remind ourselves that this downgrade is still markedly less severe than that seen throughout 2008 and 2009 and that it is encouraging to see companies are still planning to increase their spend versus 2010 levels."

The survey's provisional data on actual spend for 2010 signalled it decreased for the third year running, which was at odds with the initial budget setting plan at the beginning of the 2010 accounting year.

The annual spend decrease contradicts the recent 6.9% increase in spend in 2010 indicated by the Advertising Association/WARC Expenditure Report, which collects spend by individual advertising media but excludes PR and events.

Almost 34% of Bellwether companies, which are selected from the nation's top 1,000, recorded a decline in actual spend for 2010, compared to 17% that signalled an increase.

Budgets for the 2011 financial year have meanwhile been set higher than actual spend in 2010 on average, with 39% of respondents planning to increase spend versus 22% that foresee a decline.

Andy Viner, head of media at BDO LLP, said: "The reduction in marketing budgets for the second successive quarter supports our anecdotal evidence that companies are taking a cautious approach to marketing expenditure against a backdrop of continuing economic uncertainty, subdued business confidence, cash flow pressures and mixed fiscal indicators in recent weeks.

"The outlook for 2011 looks a lot more positive with more businesses planning to raise their marketing spend compared with 2010."
Percentage balance of upward/downward revisions to marketing budgets (IPA/BDO Bellwether Report)