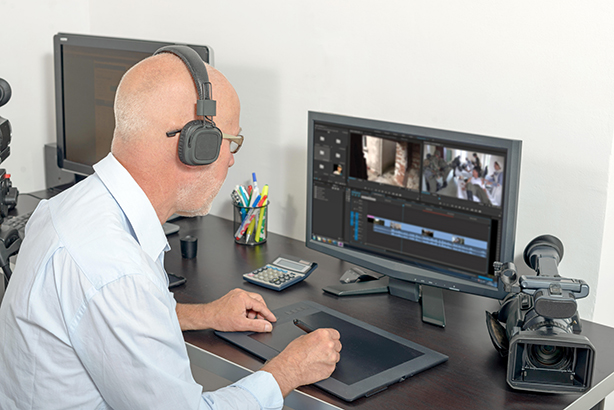 The agency quizzed 422 marketing decision makers across the US, South America, Europe and APAC.
Nearly three-quarters (73%) of respondents said that total marketing budgets this year had increased from 2015, and 66% intended to spend more on visual content this year – with just 3% planning to spend less, and the remainder keeping visual content spend at the same level.
In addition, 81% of respondents said they could measure the ROI of their visual content – with the most frequent KPIs being number of views (used by 69% of respondents), likes (50% and unique viewers (49%), while just 15% used click-through rates.
Graphic designs and videos were the most popular forms of visual content, and when asked what made this content successful, respondents listed great production quality (66%), compelling images (42%) and interesting storylines (39%) as key criteria.
The majority of marketers questioned (71%) relied on internal resources to produce this content. More than half also used external agencies.
Stephen Corsi, senior vice-president global of Lewis' digital marketing agency Lewis Pulse, said that "image-rich" content got nearly twice as many views as content without relevant images. "We believe that any successful company needs to rely less on words and more on images," he said.
This story originally appeared on PR Week.