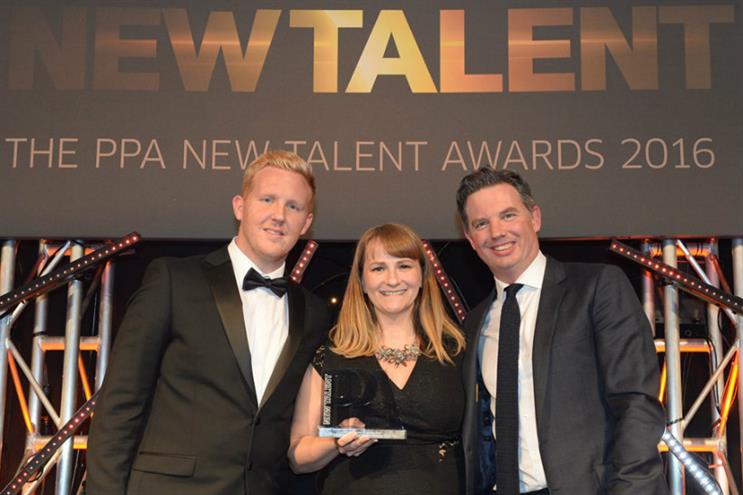 The judges recognised Barnes' passion for the role and the marketing industry, applauding the new products that have launched under her tenure, including the New Thinking Awards and Digital Mavericks.
Barnes said: "I am absolutely thrilled to win these two awards, but they truly are testament to the brilliant people I work with. Each one of them plays an equal part in the success of our team. It's amazing to have this recognition for all our hard work in the past year."
The PPA book of the night described the New Editor win: "Our judges were genuinely impressed with the breadth of Rachel's portfolio of work, and how fully immersed she is in the community she serves.
"Through her great use of analytics and customer insight, Rachel has developed a number of innovative brand extensions which have increased growth and user engagement. A real example of genuinely outstanding new talent for 2016."
The awards follow another big win for the magazine at the end of 2015, where it was named Content Team of the Year.
Marketing's parent company, Haymarket Media Group, was named Best Media Owner for New Talent for the second year running last night. Barnes was also a finalist for Content Strategist of the Year.