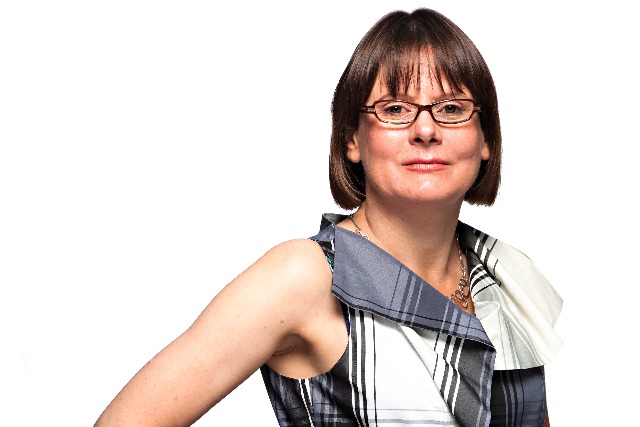 I recently read with horror a statistic from Fournaise Marketing Group; 67% of marketers they surveyed didn't think that marketing ROI required a financial outcome. Last time I looked, marketing was defined as 'anticipating and meeting the needs of customers profitably'. So why is it that the word 'profitably' is being ignored by so many?
Reading through recent case studies, I think it is because marketers have had their heads turned by convenient and fashionable proxies.
Some marketers may argue that full ROI is too intangible to measure. John Stuart, the former chairman of Quaker Oats, is quoted in 1900 as saying: "If this business were split up, I would give you the land and bricks and mortar, and I would take the brands and trademarks, and I would fare better than you." But he didn't say how much better.
Intangibles can still be measured
Brand valuation is big business with the likes of Brand Finance, Interbrand and Millward Brown publishing respectable league tables every year. And we even see big brand companies put intangible assets on the balance sheet. For example, in its latest report and accounts, Diageo, the owners of brands such as Guinness, Johnnie Walker and Gordon's, values its intangible assets at a little over £9 billion. Intangibles may be harder to measure than tangibles, but they can be measured.
Some say measuring full ROI just takes too long. This may be true. When it comes to ROI on advertising investment, there is, of course, a wealth of case studies in the IPA databank. But many of these show long and broad effects delivered over years, not quarters.
Choosing between advertising and anarchy
The valuable learning from the databank is indisputable. However, the need for marketers to be able to tell a story now has become pressing. This has led to an over-reliance on a series of proxy measures for so-called success and those measures are proliferating.
Advertising practitioners are well aware of the power of Millward Brown's proxy scores to act as traffic lights to the progress of advertising copy. Even though it is known that confidence in the scores is based only on correlations between some measures and short term share gain (in packaged goods), companies persist in the use of proxies because the need to secure a green light for the copy to run at all, is more pressing than the need to secure the most effective communication.
Such pre-test dependent companies don't feel they are choosing to settle for good-enough rather than great. They believe they are choosing between advertising or anarchy.
Investors and CFOs don't care about reach
Alongside the old proxies come the new. The exciting ones that you can see move in real time on your desktop. Likes, impressions, interactions. And they are beguiling, aren't they?
In an audit of 29 of the submission films for Cannes winners in 2013, 20 cited various reach metrics as key 'success' indicators, whereas only nine mentioned sales rises or other commercial metrics, such as donations.
The truth is though, that investors and CFOs don't really care about reach. What they care about is whether marketing is bringing in cash and making strong brands to bring in cash in the future. The average Fortune 500 CFO stays in their job 71 months. So they will be around to see the longer term effects of marketing investment. They may be more likely to see it than the CMO, who on average is only in their job 45 months. However, both want marketing to perform better this year than it did last.
The new marketer
So what do we do? Of course we must make better use of all the robust case studies in existence. Do we cling on to the convenient currency of pre-test norms? Surely now is the time to go cold turkey and aim to make big differences rather than tweaks. But how about the flashing screens of 'likes'. 'impressions' and 'views'? Now is the time to start being precise and determine which early-indicator measures have got the most to do with financial performance now and in the long run.
The new commercial marketer needs to be more strategic up front. How exactly are the needs of the customer going to be anticipated and met profitably? How is communication going to perform to deliver that? In detail? How does the rest of the mix kick in? However, she or he also needs to become a better navigator on a daily basis. What are the right measures to look at now to make sure we are on track and so we can optimise as we go along?
Smoke on the horizon is an indicator of fire, the rush of animals towards us might be the indicator of a big fire, but the fact that some of the bystanders were impressed with how they ran is irrelevant.