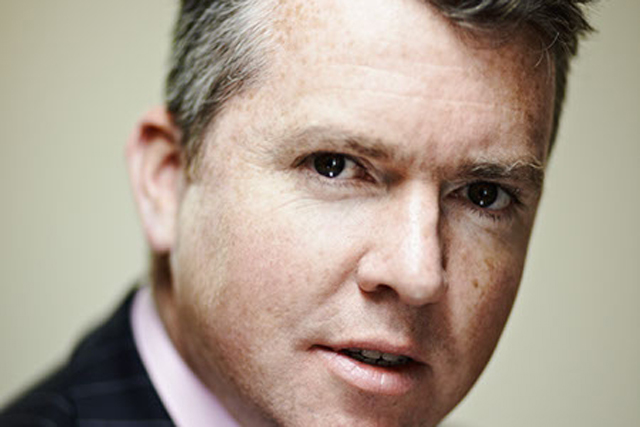 Travellers are falling out of love with budget airlines - how did you buck the trend with your brand?
Being serious about listening to customers and changing the business to make it more like how they want it.
What is the biggest challenge facing the marketing industry over the next year?
Keeping up with the pace of digital development
What does bold marketing leadership look like?
Driving the initiatives that genuinely make a commercial difference
What's the best advice you've ever been given?
Be nice to people.

See the full list of candidates for Marketing Leader of the Year, and cast your vote here.
The Marketing Society Awards For Excellence in association with Marketing and sponsored by BT