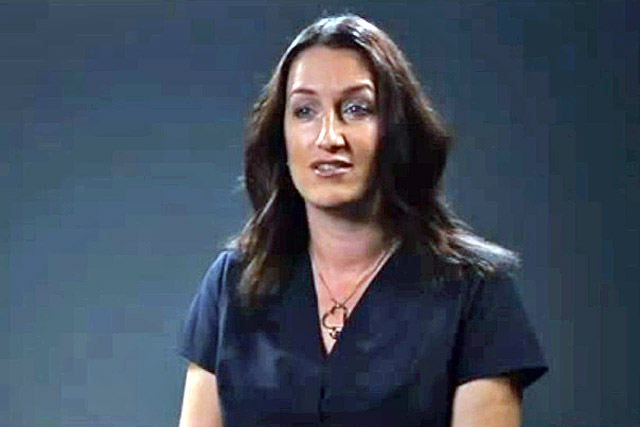 The audience gathered for a panel discussion on Tuesday night, with leading lights including Abi Comber, head of marketing for BA, ex-Diageo veteran Philip Gladman, and Ian Armstrong, global marketing communications director for Jaguar.
The overwhelming message was that while, as Gladman stressed, there was "no perfect agency model," integration, collaboration and shared vision was key to future success.
BA's Comber, who restructured and streamlined the airline's agency roster in July, introduced a model designed to incentivise and reward agencies for working well together. She said that she decided to call for a pitch "when the agencies were best and BA was top of its game" in order to drive meaningful change".
She said: "If you give it to them when they're at their best, they really look at what change needs to be," she said, adding the new consolidated marketing structure had generated better, creative, integrated ideas, which you did not get "with a roster of agencies."
Comber said: "It's about ideas, not ads. The idea has to be at the heart of everything, then the idea can grow to what it needs to be."
For Ian Armstrong, it is about pulling all marketing and advertising assets into one place.
Jaguar works with joint venture agency Spark 44 (a 50/50 investment between Jaguar and the agency founders). It is an integrated communications agency, set up to develop and manage Jaguar's communications, which it has done since January 2013.
Speaking of the brand challenge, Armstrong said: "Jaguar is on such a journey, we're beginning to change people's perspective – they think we're a little cooler than we used to be. We haven't uncovered all the stories yet."
Offering the agency perspective, BBH chief executive Ben Fennell agreed it was a collaborative rather than competitive model, where agencies were pitted against each other, that was most conducive. Financial incentives, such as those offered by BA, also drove benefits.
He said that "connected specialisms" and "complementary propositions" were key to the future of the agency/brand model.
Gladman said with a diverse portfolio of brands, Diageo had always looked for "the hottest and the newest" agencies, rather than large multinational agencies.
"With drinks it's all about emotions – there's at times little to differentiate them shall we say," he said. "We have super premium brands that need to be handled completely different to brands like Smirnoff. In our experience we haven't [had a big agency], that would be totally against what we believe in – meritocracy is at the core."
He added that getting on board a strong campaign director to handle multiple agencies was crucial to ensure alignment and was crucial to the success of the brand/agency model. He also admitted that ultimately, the aim would be to reduce agency numbers and consolidate.
Gladman said: "Ultimately we need to reduce the number of agencies – we do want to consolidate. The future – personally – is I think the global network agency mode will really diminish.
"The percentage of what we get to spend on creative is shrinking all the time. There is no perfect agency model.
"It's the tension that screws the creative. I personally think there's a lot of tension going on in marketing departments at the moment, everyone is trying to find the right model – the reality is we keep changing the structure, but we should be changing the training, changing the capabilities [of the team]."