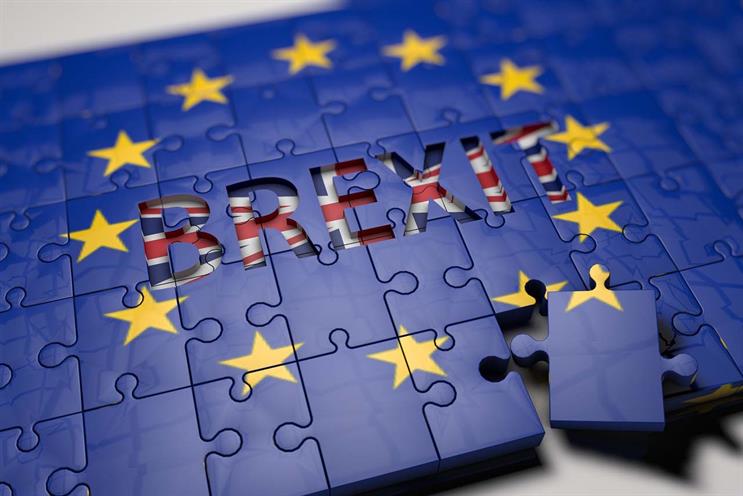 The professional body polled 108 chief marketing officers, marketing directors and communications directors from companies across a wide range of sectors with at least 500 employees, and a turnover of at least £250m.
Half of those surveyed said they considered the changing relationship between the UK and Europe to be an opportunity, while only 27% saw it as a threat.
There was also a common believe that Brexit would buck the trend of marketing budgets being hit by upheaval in the political or economic context. While 71% agreed that marketing is likely to be the first area of spend to be cut in uncertain times, only 22% thought Brexit would lead to reduced budgets – while 38% thought budgets would be increased.
Research earlier this year from CIM and YouGov identified Brexit as the biggest concern for UK marketers.
The new research also found that the requirement for marketers to report on the success and impact of their activities was increasing, with more than half (57%) saying they were expected to provide more reports to senior management than they were two years ago.
But other findings revealed a lack of confidence among some marketers in their ability to make the case for the impact of marketing. Less than half (44%) said they felt comfortable using appropriate metrics to demonstrate the impact of their work on revenue growth, with similar numbers for impact on brand reputation (45%) and customer experience and engagement (41%).
Meanwhile, 60% said that marketing was not taken seriously in their company as a revenue driver, and the same proportion felt their company could do more to leverage marketing to drive revenue.