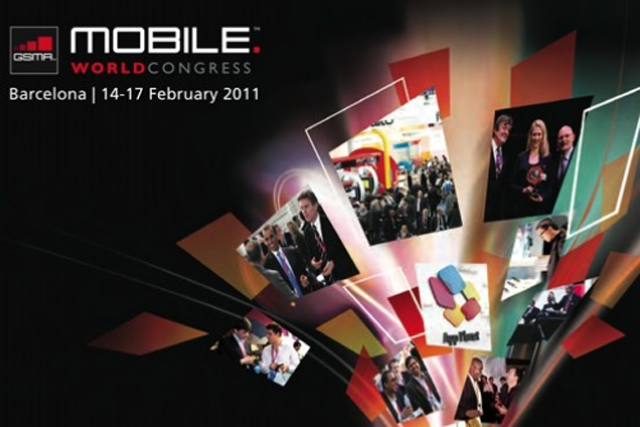 It's a big moment for mobile, as smarter handsets, faster connections, and a seemingly endless supply of innovative applications and other software are being paired up with the latest social and gaming technology.
For marketers, understanding how this incredibly powerful and rapidly changing ecosystem effects their businesses has never been more important.
Follow our blogger George Nimeh for all the latest news and gossip.