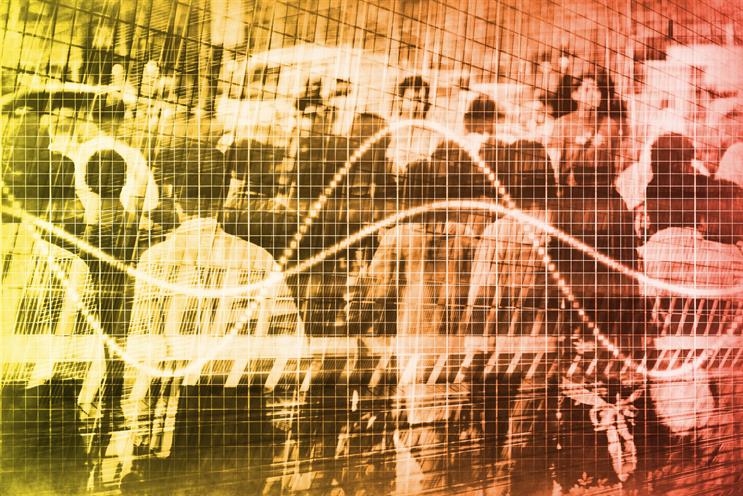 Not all customers are the same. In fact, some would argue that every customer is different and should be treated as such. However, that kind of person-alisation is impractical for most businesses, especially if they have hundreds or thousands of customers.
If we can't treat every customer as a segment of one, we can at least group them together so that those with common characteristics receive a more targeted offer. Furthermore, if we can arrive at just four or five different groups of customers and, in doing so, better meet their needs, it has to be an improvement on marketing one offer to everyone.
The starting point is to find out as much as we can about our customers and potential customers. We want
to know their demographics and the 'firmographics' – the size of the customer and the industry vertical it is in. This helps us market certain types of products and services – those aimed at specific genders or ages, or at big or small companies, or those in a certain industry.
However, many products are sold to young and old alike, to both genders and to different income groups. If we were marketing an airline, the demographics of the population would be helpful, but they wouldn't necessarily provide the best segmentation. More useful would be to know the behaviour of travellers. How frequently they travel, what mode of transport they favour, where they travel and whom they travel with.
It would be even more useful if we could determine what drives travellers' choice of airline, to find out whether some have a disposition for budget airlines, or for rewards, or want high levels of service. This information would help us group customers and potential customers into segments driven by price, rewards and service.
Although a demographic segment-ation is easy to achieve and imple-ment, it doesn't give a strong competitive advantage, as it is easy to copy. It is much harder to do this with behavioural or needs-based seg-mentation. What's more, the group-ing of a target audience by beha-viour and needs gives a better chance of devel-oping a suc-cessful campaign, as those it is aimed at will identify strongly with the offer.
Before a segmentation is finalised, it should be validated and tested against the following four criteria:
Identifiable It must be possible to easily place customers and potential customers into the different segments.
Measurable The segments should be big enough to be worth serving, as each segment will have its own customer value proposition and marketing plan.
Accessible It must be possible to reach all the segments easily with marketing communications.
Actionable The segmentation has to be practical. It must be imple-mentable, and therefore needs to be accepted by everyone in the company who will be using it.
Paul Hague, director, B2B International