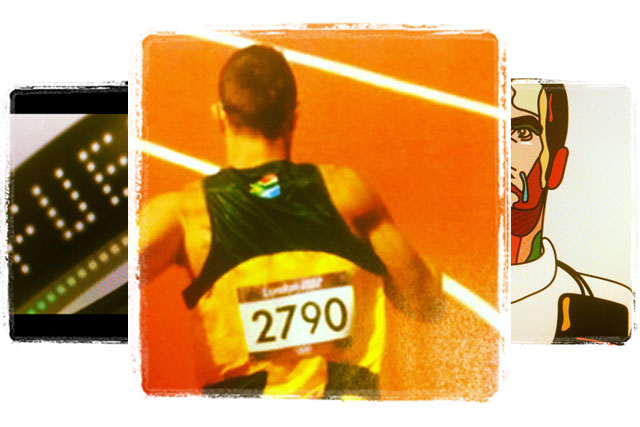 This was humanity at its very best – and perhaps LOCOG's most important legacy lies in the phenomenal success of the Paralympic Games. The venues were heaving, the 2.4m tickets sold easily beating the 480,000 advance tickets sold in Beijing in 2008.
Staging a global event such as the Olympics and Paralympics is a stern test for any nation, but it was one that Britain passed with flair and heart. The Paralympics, in particular, seemed to bring out the best in the country. As Sebastian Coe so aptly declared: 'We will never think of disability in the same way.'
Brands and media-owners did a phenomenal job in promoting the games, with Channel 4, Sainsbury's and Adidas three of the brands scoring Paralympic gold. For the commentators dubbing 2012 'the golden Games', the success of the Paralympics was at the very heart of this achievement.
The Upshot
What brands can learn from the paralympics.
Consumers' love-affair with disposable celebrity and those who seek fame for its own sake is waning, so brands should look to align themselves with more meaningful role models. As 'blade-runner' Oscar Pistorius declared: 'You're not disabled by the disabilities you have, you are able by the abilities you have.' It's a sentiment that UK plc would be wise to embrace.
Countless brands have blamed a plethora of corporate sins and an inability to make meaningful decisions on the 'uncertain economic environment'. Take a look back at the passion, performance and feats of human endurance displayed at the Paralympics and find the confidence to get off the fence and do something that matters.
While it's tempting to draw a line in the sand between spoiled, argumentative professional footballers and the Olympic and Paralympic heroes, in reality, things are not so clear-cut. From failed drug tests to colluding badminton players, the Olympics do not simply deliver cardboard cut-outs of heroism to brands. Nonetheless, consumers now expect more humility from sporting heroes than that displayed by many of football's most talented players. Brands would benefit from taking heed of this.
Was the Paralympics your marketing moment of the year? Let us know what you think @MarketingUK @nickykc