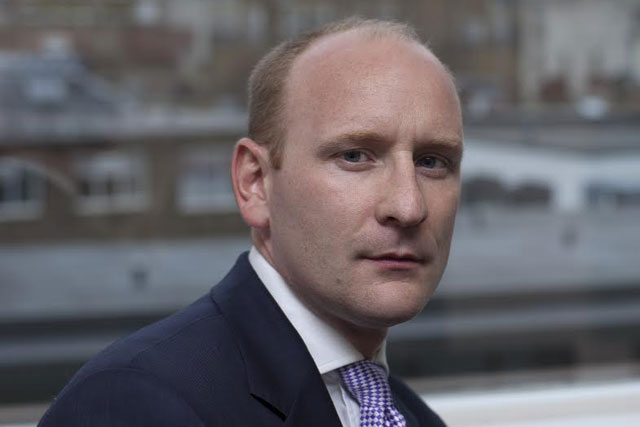 A salary survey conducted by the firm found a common salary increase of between 10% and 15% for job movers, but that marketers with strong expertise in creating high rates of ROI are recording salary increases of up to 45%.
Robert Walters expects to see a similar spectrum of salary increases throughout 2014.
The investment management, retail banking, technology and professional services sectors saw a renewed focus on growing their marketing functions according to the survey, and many marketers who had remained in their roles throughout the global financial crisis are now much more open to considering career opportunities.
Consumer marketing professionals, however, remain the most reluctant to move jobs, and organisations had to rely heavily on headhunting to unearth the best talent, Robert Walters claims.
Tim Gilbert, director of marketing at Robert Walters, said: "Many marketing professionals are interpreting the improving economic landscape as the opportunity to pursue new career opportunities
"This has dovetailed closely with positive hiring trends, as employers look to bulk up existing teams or expand into new areas, ratcheting up competition for talented professionals in the process.
"To deliver on business objectives, employers must be prepared to match market rates or offer unique workplace challenges to secure the high quality staff they need."