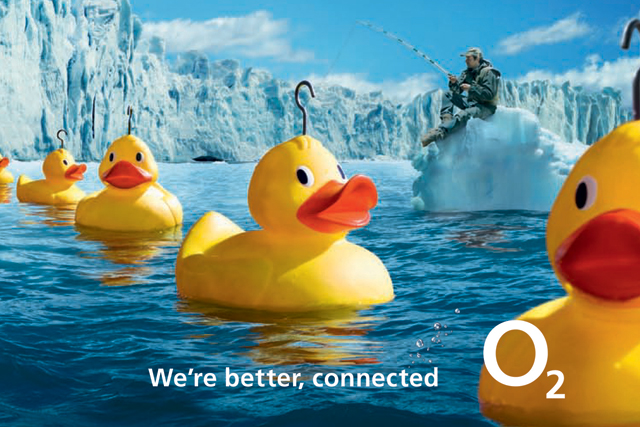 Consumer and marketing director Sally Cowdry will retain overall marketing responsibility and now heads the consumer division, which will include full responsibility for consumer commercial operations.
Eight directorates will be streamlined to seven, with consumer sales and customer service divisions merging, and a new post will become available to head the merged division when interim head Cheryl Black retires in January.
An O2 spokesman said: "We are streamlining our management structure so that we can invest more in the experience we deliver to our customers. We are doing this from a position of strength.
"Just like any large business, our structure evolves over time as business requirements change. The changes will ensure that the customer remains at the heart of our decision making."
Ben Dowd will lead O2's business-facing side in a role parallel to Cowdry's, and so take responsibility for SME marketing from Cowdry.
Tim Sefton will keep his remit for innovation and business marketing with a new title of business development director. He has overall responsibility for innovation and new products, which are then marketed by Cowdry's or Dowd's department.
There will be a new position of director of sales and services to work under Ronan Dunne, O2 chief executive, and two new heads of department to work in business development under Sefton – in M2M (machine to machine) services and mobile virtual network operators (MVNO).
The operations, HR and finance departments will remain largely unchanged.
O2 introduced "green" rankings for its handsets in August, while ZenithOpimedia won O2's consolidated European media account, worth some £100m, in February.