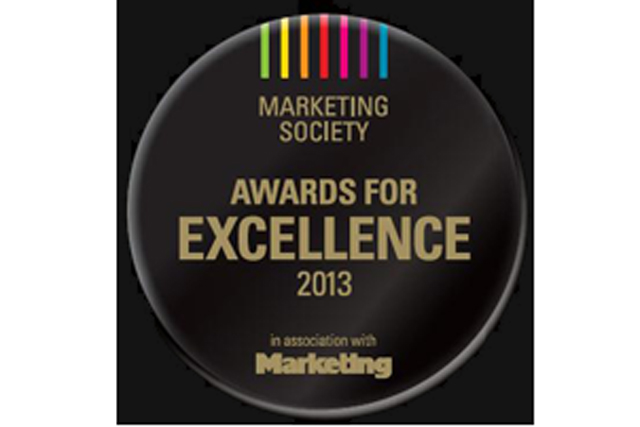 This award will recognise brands that have achieved outstanding results through the integration of all available communication channels, including sponsorship, events, PR, advertising and promotions, in a single creative theme. The activity must have taken place between 1 January 2010 and 31 December 2012.
Judges will specifically evaluate project objectives, creativity across all brand activities, evidence of effectiveness and commercial success.
The deadline for entries for the Marketing Society Awards for Excellence is 8 February. Submissions can be made online at www.marketingsocietyawards.com/categories.