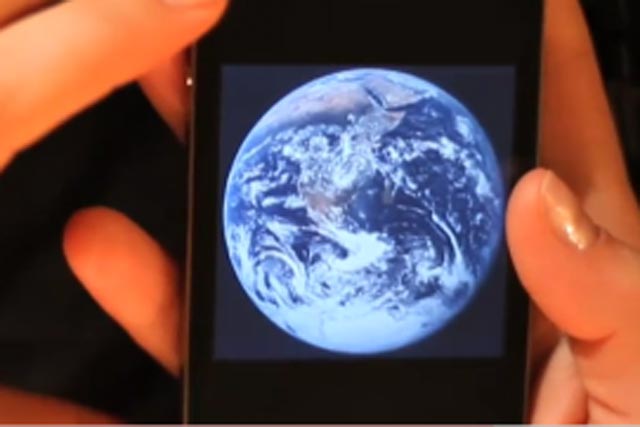 One Day is a mass call to action to consumers driven by the marketing community to initiate behaviour change. The aim of One Day, 1/11/11, (1 November 2011), is that on that day, all marketing communications should embrace one central consumer theme: Think about and do something sustainable today.
The One Day initiative aims to get one million consumers to pledge to change their lifestyle in one small way that will make better use of natural resources. It hopes to have more than 100 top brands engaged from the outset to demonstrate the persuasive power of the UK marketing industry in evoking consumer behaviour change.
MORE TH>N, EDF Energy and CBS Outdoor have already pledged their support for the initiative. Those signing up will be asked to devote £50k of media space, create sustainable marketing communications, and encourage consumers to take one simple step towards sustainability.
The ambition is that the One Day marque will be on every TV, outdoor, digital, direct and digital communication viewed by consumers worldwide, carrying a message persuading consumers to act for the good of the planet. Every ad will be badged with the One Day marque to show that the brand owners and people behind them have signed up to the movement.
Jo Kenrick, chair of The Marketing Society Green Alliance and chief executive of Start, said: "One Day will bring together marketers to lead a new and actionable consensus on the role of marketing in the survival of the planet.
"The 1st November 2011 marks the first day of the marketing community's collaborative drive for sustainability with the consumers they serve. This is just the beginning,' she added.
One Day was conceived by marketing agency Meteorite following The Marketing Society's competition, which asked marketers to make a film about how marketing can make a difference to the future of the planet.