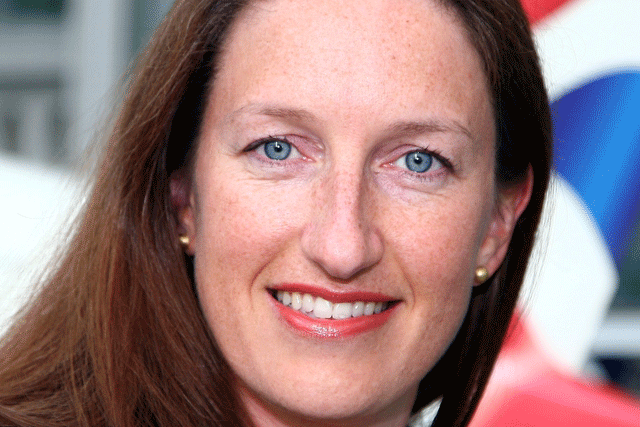 This year British Airways topped the consumer Superbrands list for the first time, and no one can take more credit for the accolade than Comber.
A BA stalwart, Comber has led the flag-carrier's brand back into public favour from the inside-out: BA's advertising now carries the motto sewn into its staff uniforms: "To fly, to serve."
Now that the wheels are up, Comber is firmly on course to expand BA's successful work on its investment into new aircraft (think Dreamliners), classy customer service and its growing holiday business.
Her always-on, innovative and digitally focused leadership in marketing can only reach new heights in the coming year.
The winner will be voted for by Marketing's readers and will be presented with the award at The Marketing Society's Awards for Excellence on 5 June.
Readers can cast their vote on The Marketing Society's dedicated page until 5pm on Friday 23 May.