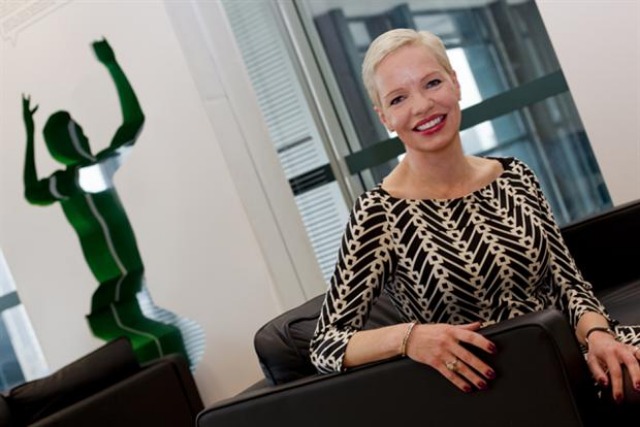 It has been a busy 12 months for Lloyds Banking Group's top marketer.
Her biggest task was to manage the departure of TSB and return of the Lloyds Bank brand, with the creation of a marketing strategy based on the line "The Moments That Matter".
Kehoe also oversaw the creation of a fresh ad strategy for Halifax, and an overhaul of insurance brand Scottish Widows.
Her efforts could have received no greater endorsement than the news that Lloyds reported its first annual profit since being part-nationalised at the start of the recession. In February, the bank revealed its pre-tax profits in 2013 were £415m.
The winner will be voted for by Marketing's readers and will be presented with the award at The Marketing Society's Awards for Excellence on 5 June.
Readers can cast their vote on The Marketing Society's dedicated page until 5pm on Friday 23 May.