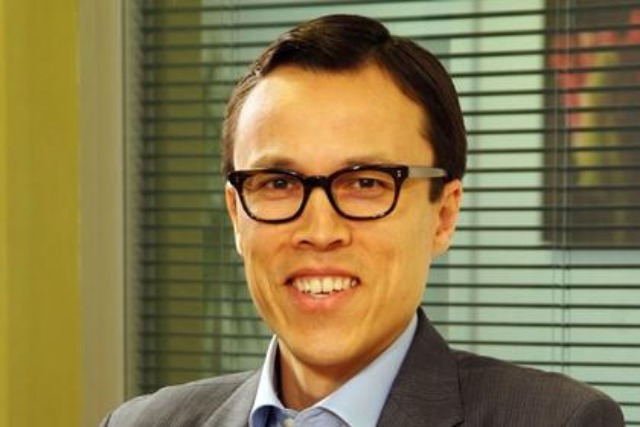 For Inpong, innovation is key to growth and the past year or so at Muller has brought a characteristic focus on product launches.
Kids Corner made its debut in 2013 and went on to deliver £6m in retail sales value; Muller de Luxe Corner delivered a similar return. By the end of 2013, Muller Corner, Mullerlight and Cadbury desserts contributed £44m in additional sales.
Inpong can take much credit, not just for identifying gaps in the market, but also for backing launches with significant marketing support.
He started out at Procter & Gamble, but, after seven years, went to Nestle in 2007, then joined Muller in 2012. Cynics might wonder whether there remain any undiscovered gaps in the dessert sector, but you can bet Inpong is already on the hunt.
The winner will be voted for by Marketing's readers and will be presented with the award at The Marketing Society's Awards for Excellence on 5 June.
Readers can cast their vote on The Marketing Society's dedicated page until 5pm on Friday 23 May.