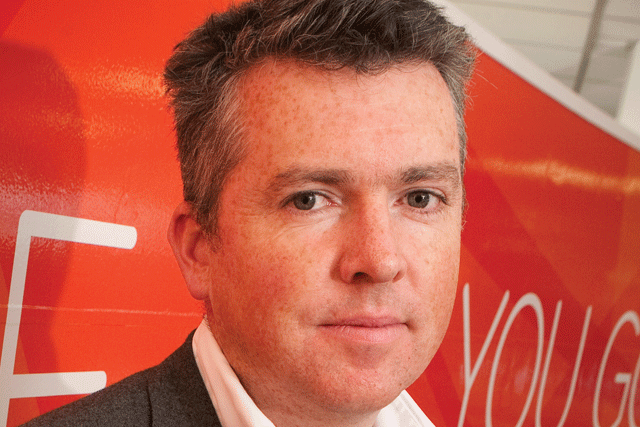 It's only three years since Duffy took up the marketing reins at easyJet. Nonetheless, in that time he's transformed the erstwhile no-frills airline's offering into one that includes mobile boarding cards, allocated seating and an overhauled digital presence.
Its soaring financial results are testament to Duffy's hard work in the marketing department: annual profits were up 51% last November and the carrier now serves more than 11m business passengers a year.
This, underpinned by the launch of the "Generation easyJet" campaign, marks an impressive year.
The winner will be voted for by Marketing's readers and will be presented with the award at The Marketing Society's Awards for Excellence on 5 June.
Readers can cast their vote on The Marketing Society's dedicated page until 5pm on Friday 23 May.