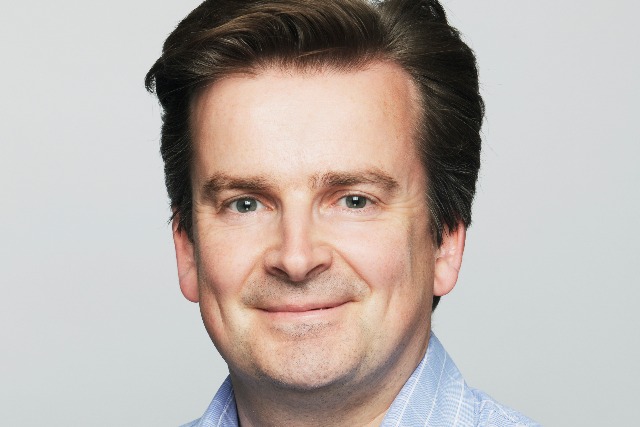 Waitrose, like its sister brand, John Lewis, is a darling of retail – and Thomas leads its marketing strategy.
The supermarket, while considerably smaller than its main rivals, continues to exert pressure from the top as a bastion of quality.
Although Thomas is not one to hog the limelight, his achievements do not go unnoticed. Last year, managing director Mark Price publicly singled him out for praise for his vital role in Waitrose's overall success in recent years, saying he "does a fantastic job". Thomas has also played a wider part in representing and explaining the business' strategy to the market.
His contribution cannot be downplayed. Waitrose recorded its busiest Christmas in its 109-year history, as sales broke £300m for the first time in the last two weeks of the year.
The winner will be voted for by Marketing's readers and will be presented with the award at The Marketing Society's Awards for Excellence on 5 June.
Readers can cast their vote on The Marketing Society's dedicated page until 5pm on Friday 23 May.