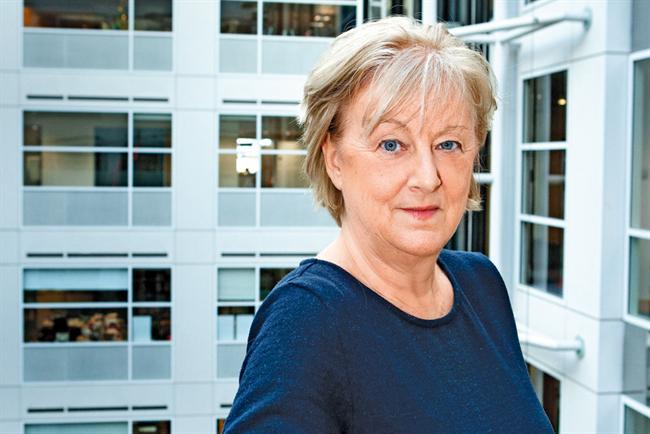 Mitchell, who is responsible for the UK's biggest public sector marketing programme, has had a vintage year.
Under her direction its marketing has won more than 40 industry awards (including IPA Gold) in the past 12 months.
Mitchell has had a busy time of late. In April 2013, public-health marketing was pulled out of the Department of Health and placed in new executive agency, Public Health England. The move has enabled her to focus more on evidence-based marketing and building closer links with local authorities.
Mitchell's year started well, with stunning results coming from her bowel cancer campaign. Against a backdrop of government controls on marketing spend, the fact that her activities continue to receive funding is testament to their effectiveness.
The winner will be voted for by Marketing's readers and will be presented with the award at The Marketing Society's Awards for Excellence on 5 June.
Readers can cast their vote on The Marketing Society's dedicated page until 5pm on Friday 23 May.