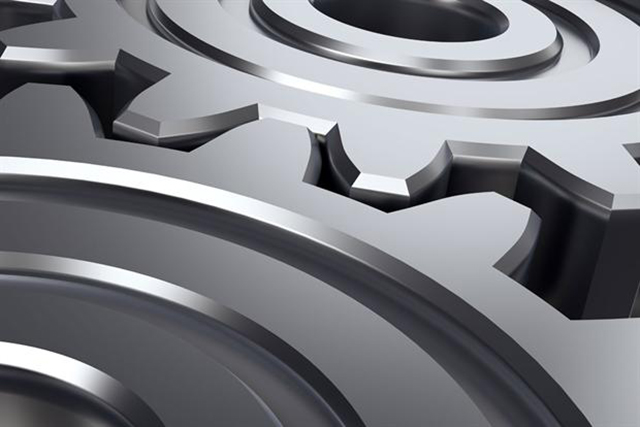 When you think of a typical data analyst surveying their petabytes, creativity isn't the first word that comes to mind. Similarly, when you imagine a typical creative, you don't envisage someone who knows their way around an algorithm.
Yet the rise of big data and the importance of data skills in marketing have affected both agencies and client-side marketers, influencing how they create effective customer experiences.
We all know that there can be tensions between these two ends of the marketing spectrum, but are data and creativity mutually exclusive disciplines – and, if so, how should organisations bridge the gap?
Of course, it's never an either/or. Studies have shown that scientists are highly creative and use as wide a range of mental tools as any creative. And data is at the core of much contemporary marketing.
Starcom MediaVest Group and Axis Bank India's award-winning "A POEM with Numbers" campaign involved structural equation modelling to determine optimal online spend and media mix, using those messages which had the biggest impact on brand awareness.
It enabled them to change the media mix – doubling online spend, revisiting the website, increasing SEO focus and changing some content. For no additional media spend, it grew awareness by 12%.
The "4S Marketers" model developed by Brand Learning shows how, in the age of data, marketing teams should be structured to ensure roles exist to cover four key contributions, working together:
Scientists – to collate and analyse patterns of behaviour from data sources and drive targeted strategies.
Strategists – to create aligned category, brand and customer-
engagement strategies focused on the customer experience and brand purpose.
Storybuilders – underpinned by data and insight, to shape and evolve compelling stories and content.
Socialisers – to socialise new experiences, content and ideas, internally and externally, and evolve continuous two-way conversations.
So, how does this work in practice – and how can marketers get the best out of all four archetypes?
Use data as creative inspiration…
Data hasn't yet replaced people, who still provide analogue, insight and context. However, data can provide inspiration when blended with human interrogation – new insights, original ideas and innovative applications. Security brand ADT, for example, analysed data to uncover the devastating emotional impact of burglary, and used that insight to create its successful "It's not what they take; it's what they leave behind" campaign.
…but don't over-emphasise it
Many of the campaigns lauded as a result of data seem to be based on fairly evident or easy-to-spot insights. It might sometimes be a case of investing a huge amount in data to give us confidence in our instinct. Ask yourself, is data being used just to provide extra security in our own decisions? Make data a tool, don't be a slave to it.
And don't replace people
Data doesn't replace people and their unique ability to understand context and bring in the richness of the analogue world. Remember, 97% of television viewing is still done via a traditional TV screen. As Media Native's David Brennan has noted, the world might be turning digital, but the people who inhabit it are analogue in nature.