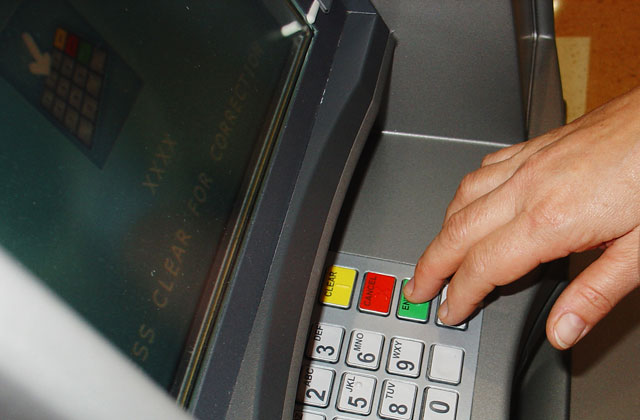 Speaking at yesterday's Marketing Society Conference in London, a panel including Jayne-Anne Gadhia, Virgin Money chief executive, and Alastair Lukies, chief executive of mobile payment technology provider Monitise, discussed the deteriorating relationship between banks and their customers.
David Wheldon, head of brand, reputation and citizenship at Barclays, said that "marketing has let financial services down" over the past few years.
He said: "The voice of customers has not been ever-present in decisions, and marketing must bring the voice of society to the table. A brand is what a brand does, and how you behave in the wider world forms whether you're seen as a good citizen."
Lukies denied there was a problem with customer trust, arguing that all consumers "trust that their money is secure with banks", and instead claimed, "like is the problem word". He said the slow adoption of technology prevented consumers from feeling that they "control their money", and eroded sentiment as a result.
Gadhia called for a more open relationship with customers, with more transparency about what makes both banks and consumers "better off", in particular regarding charges for current accounts.
She said: "We need to be clearer about what free banking stands for. There is no such thing as a free lunch, and there is no such thing as a free bank account."
Virgin Money is set to launch its current account product next year, which is widely expected to feature either compulsory account fees or explicit service charges.
Follow @alex_brownsell