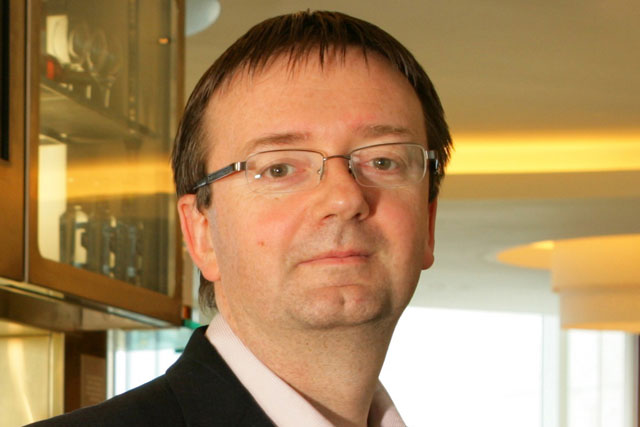 Almond, who held the position of GB marketing director between 2006 and 2009, also worked as UK marketing director for Burger King when it was owned by Diageo in the early 2000s.
Almond, who has yet to secure another position, told Marketing he was 'looking forward to a new challenge'.
His duties will be covered by John O'Keeffe, Diageo's former managing director of Russia and Eastern Europe, who has the new role of global category director for beer and Baileys.
Meanwhile, Diageo is close to completing a comprehensive agency-review process. Each brand will subsequently be assigned an agency from the advertising, digital/social, PR and below-the-line disciplines for the Western Europe region.
Matthew Barwell, Diageo's consumer marketing and innovation director for Western Europe, said the strategy would result in less duplication and create efficiencies.
'This will mean we'll get bigger, better ideas and more integrated work with the very best people,' he added.
As a result of its restructure, Diageo has moved from running campaigns on a country basis to a regional model, to enable it to shift investment to faster-growing areas.