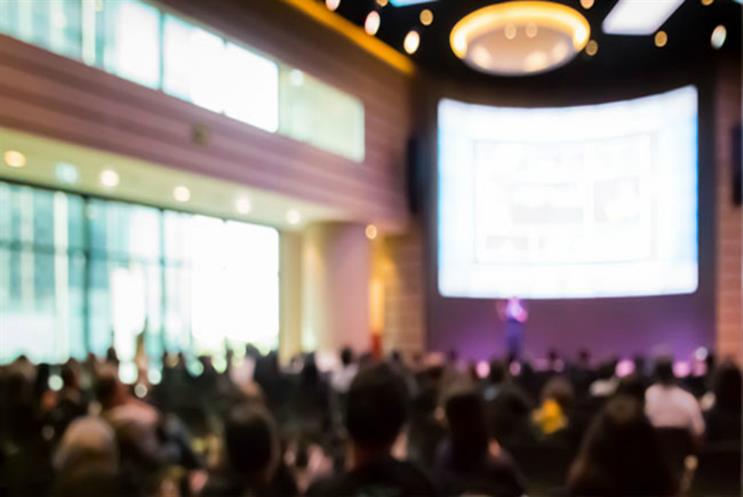 The new year is upon us, and the job market is on the up as expected. Now is the optimum time to search for a new job, but to find success, you must devise a way to put yourself ahead of the many others that are making the most of this opportunity.
To help you out, here's an exclusive guide to showcasing your employability through your CV, to prove to employers that you're the events professional they need to join their team this year.
Identify who you're selling to
The first step of showcasing your employability in your events CV is working out who you're selling your abilities to. This is so you can tailor your CV to the employer and highlight the abilities and experiences that are most relevant to their vacancy.
Read through the job description carefully and identify the key requirements you fulfil. You ought to make it a priority to reference these points. Also, keep an eye out for industry jargon and other frequently mentioned keywords in the job description that could be used in your CV to anchor you to the vacancy.
Set the scene with your personal profile
The next step of showing prospective employers why you'd make a great hire is perfecting your pitch via your personal profile.
Your personal profile, also known as a professional profile, personal statement, and career objective, sits at the top of your CV. Bar your name and contact details, it's the first thing a recruiter will read. This paragraph should host killer marketing material that hooks the recruiter and convinces them to take an interest in the rest of your CV.
To make the sell, include the features and benefits of hiring you. Zoom in on your position in the industry, the experience you have, and why this makes you a great asset. Remember, tailoring your profile to the job in question is crucial. Otherwise, the points you make may not be relevant.
Choose your words carefully
When explaining your abilities and achievements on your CV, your choice of words can make or break your chances of success.
Powerful verbs are your best friend when it comes to writing short, pithy bullet points that explain your skills and pack a punch.
Some great verbs to choose from include managed, created, developed, enhanced, monitored, strategised, led, increased, decreased, supervised, and generated.
Begin as many points as possible with powerful verbs to show the impact you can make in your new role.
Cut the fluff
If you have a wealth of professional events experience to your name, it can be difficult to determine what to cut from your CV, as to you, it's all valuable information. But potential employers want to know the best bits; the parts that are most relevant to them and their vacancy.
At the very least, your CV should showcase skills that mirror the requirements listed in the job description.
If you find that most of these abilities are demonstrated in recent roles on your CV, you can afford to reduce the detail in old roles. In fact, if you have a position of employment from more than 10 years ago, you can remove it entirely. Your CV is not a documentation of your entire work history, it's marketing material to sell you for that events job.
TopCV offers a range of CV-writing services including expertly-written and keyword-optimised CVs, cover letters, and LinkedIn profiles. It is currently offering a free CV review to help you land your dream event job.