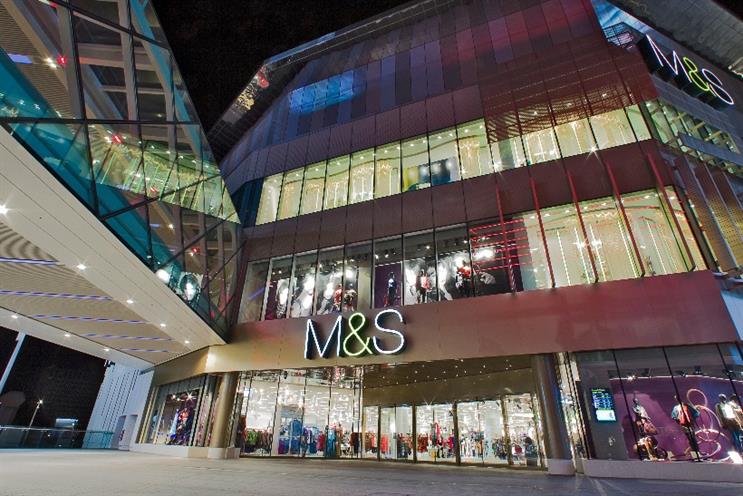 M&S said it took the site down within 30 minutes to fix the issue, which it said was not from a third party hack but as a result of an internal technical issue.
Customers shopping on the site were temporarily able to see other people's personal information - but not full financial data.
The retailer did not disclose how many customers were impacted by the error and said data on the site was not accessible to download.
According to Twitter users, when customers logged into the site it was displaying someone elses account details.
A spokesperson said: "Due to a technical issue we temporarily suspended our website earlier last night.
"This allowed us to thoroughly investigate and resolve the issue and quickly restore service for our customers. We apologise to customers for any inconvenience caused."