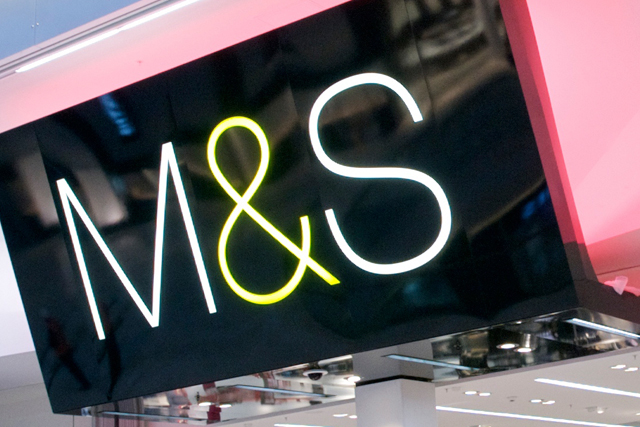 The High Court of England and Wales today ruled in favour of Interflora after it concluded M&S had breached trademark infringement laws by bidding to advertise next to searches for 'Interflora'.
Since the trial began in 2008, the case has been heard before the Court of Justice of European Union and the UK Court of Appeal before being re-directed to the High Court of England and Wales for trial.
In the judgement passed by the High Court, Justice Arnold said: "The M&S advertisements which are the subject of Interflora's claim did not enable reasonably well-informed and reasonably attentive internet users to ascertain whether the service referred to in the advertisements originated from [M&S or Interflora].
"On the contrary, as at 6 May 2008, a significant proportion of the consumers who searched for 'interflora' and the other signs, and then clicked on M&S's advertisements displayed in response to those searches, were led to believe, incorrectly, that M&S's flower delivery service was part of the Interflora network."
The amount M&S will pay Interflora in damages and costs is not known yet but will be determined when both parties are summoned to court on a later date this year. However, both companies still have the right to appeal.
The M&S spokeswoman said: "We are disappointed by today's judgement. As we are considering our position and all options available to us, it will be inappropriate for us to comment any further at this stage."
Interflora took the British retailer to court on grounds of Intellectual Property (IP) infringement rights in December 2008 when it found M&S using its trade marked brand name 'Interflora' on Google's advertising service AdWords to promote its flower and gifts website.
Rhys Hughes, the president of Interflora British Unit, said: "This ruling helps ensure that when consumers search on for 'Interflora,' they can be confident in knowing that the flowers bought online come from a member of the Interflora network.
"Keyword advertising is a very powerful tool and so it is vital for consumer protection that Internet search results take consumers directly to the brands they are looking for."
It is understood that the ruling does not necessarily mean brands cannot buy AdWords next to searches for their rivals' names as it was influenced by the particular nature of the Interflora network.