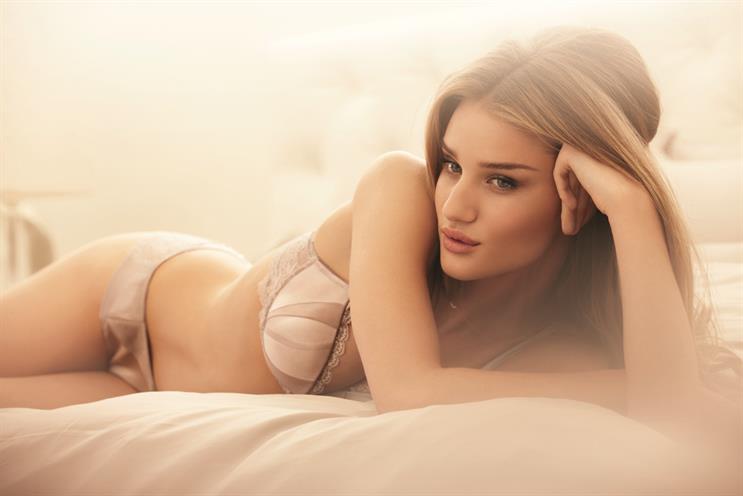 The retailer has approached a number of agencies directly ahead of a pitch process.
M&S appointed CMW as its last retained direct marketing agency in 2008 after a pitch. However, the agency has not worked with the retailer for the past couple of years, after M&S brought its CRM activity in-house.
Last month, the retailer moved further away from celebrity fronted marketing, such as the Rosie Huntington-Whiteley 2012 lingerie campaign, when it unveiled its first seasonal outdoor brand campaign for three years. Created by Rainey Kelly Campbell Roalfe/Y&R, the ads aimed to demonstrate the retailer's "craftsmanship and innovation".
The M&S Christmas campaign, "the greatest hits", showed a range of M&S products including shoes, toiletries and kidswear, marking a shift from the 2011 campaign starring contestants from The X Factor. The retailer has also focused much of its marketing activity on digital, using social media.
The winning agency will work alongside the retailer's advertising agency, RKCR/Y&R, and its media agency, Walker Media.