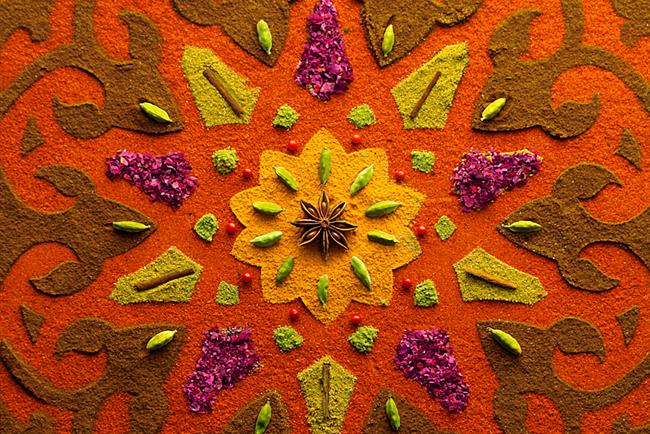 Sources told Campaign that M&S had approached a number of London-based ad agencies in recent weeks ahead of a formal review. It is understood that following the involvement of WPP chief executive Sir Martin Sorrell, the pitch will now only involve WPP agencies. RKCR/Y&R will repitch.
RKCR/Y&R's grip on the account has been under pressure in recent years. It is understood that M&S solicited ideas from a rival agency – thought to be Engine – for last year's M&S Christmas campaign but did not use them.
Earlier in 2015, RKCR/Y&R's holding company, WPP, had asked its other London creative agencies to provide ideas for that year's Christmas campaign.
Following changes earlier this month which mean marketing chief Patrick Bousquet-Chavanne now has responsibility for M&S.com, Bousquet-Chavanne is looking to bring the ad and digital accounts together. WPP ad agencies are likely to partner sister shops for the review.
Bousquet-Chavanne said: "We're on a mission to put our customers at the heart of everything we do and it's vital we offer rich engagement across all their experiences with M&S – from in-store, to digital and mobile, to TV advertising.
"We'll be inviting Rainey Kelly to pitch alongside other agencies to deliver fully integrated customer marketing. This process will enable us to ensure we're continuing to share with our customers the very best of M&S."
Rumours of an advertising review have dogged the account since Bousquet-Chavanne took over from long-serving executive director of marketing Steven Sharpe in 2013. Bousquet-Chavanne took on additional responsibility for international in 2014 and then M&S.com on 12 May.
M&S split with WPP digital agency AKQA earlier this year. At the time, sources told Campaign the digital activity it handled for M&S was likely to move to RKCR/Y&R.
Jon Sharpe, chief executive of RKCR/Y&R, said: "Together with M&S we have redefined retail advertising, invented food porn and welcomed a host of leading ladies from Twiggy to Rita Ora.
"Our campaigns have instilled M&S's core principles of quality, service and value while cementing its position as a stylish and iconic national treasure.
"We have enjoyed consistent recognition and reward for both creativity and effectiveness of our creative output and we look forward to meeting the challenge of this pitch with the dedication, passion and enthusiasm we greet every brief from M&S."
M&S is set to announce its annual results on Wednesday. New chief executive Steve Rowe, who replaced Marc Bolland last month, is expected to outline a plan to revitalise its clothing business.
In its results for the 13 weeks to 26 March, M&S said like-for-like sales in its clothing and home division declined by 2.7% year on year despite sales on M&S.com rising by 8.2%.
RKCR/Y&R picked up the ad business in 2000 after a review involving BMP DDB (now, after a number of changes, Adam & Eve/DDB). At the time, RKCR/Y&R had very little retail experience but the shop went on to transform the grocery sector with its "food porn" ads for M&S's food division.
M&S previously did not have an agency working on is overall branding. Bartle Bogle Hegarty had created a Christmas campaign for its food division and BMP4 (part of the DDB group) handled the rest of the account.
M&S expanded its relationship with WPP in 2014 when it moved its £60m media planning and buying business into Mindshare, ending a 14-year relationship with Walker Media (now Blue 449).