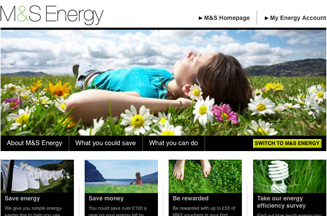 This is the message from Marks & Spencer's Mike Barry, head of sustainable business, and Lucy Calver, head of food and Plan A marketing, who have co-authored an article for Marketing's first sustainability section.
'We believe communication is the key to building a more sustainable future,' they state. 'Businesses will have to adapt to this challenge, requiring new stories about the very different sustainable products and services that they'll be developing,' they add.
Barry and Calver also share five key lessons learnt from working on M&S's Plan A programme, including its evolution into the consumer-facing platform, 'Doing the right thing'.
See this week's Marketing for the full article.