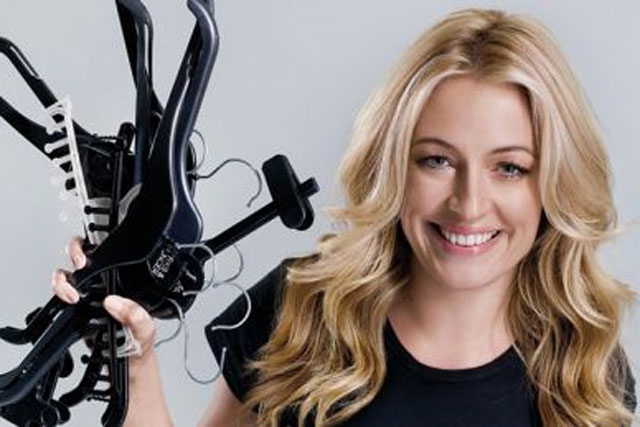 Under the scheme, M&S will ask customers to leave their clothes hangers at the till when purchasing an item of clothing in their stores. The retailer will then donate 50p from every £1 saved from recycling the hangers.
The money will go towards a new Unicef project for children in Bangladesh. The project is being carried out in two locations, in the Mymensingh and Dhaka regions, providing clean water, education and healthcare for children, and aims to aid more than 50,000 people.
Cat Deeley, a Unicef UK ambassador, will feature in support of the initiative, fronting the in-store ads and will appear in the next issue of Your M&S magazine to talk about the campaign.
The scheme is part of M&S's Plan A environmental and ethical programme that aims to make the brand the "world's most sustainable retailer" by 2015. The programme hopes to improve the company's sustainability by involving customers while it handles issues such as climate change, waste and raw materials.
Marc Bolland, chief executive, Marks & Spencer, said: "By simply leaving their hangers at the tills, our customers are helping us, helping Unicef and helping some of the world's poorest children – just one box of hangers can provide a child with clean water for a fortnight.
"We are very proud of our Unicef partnership and believe it can make a big difference to families and communities in Bangladesh, a country we have a large presence in, with a regional office and 38 supplier factories."
Last week, M&S dropped former 'X Factor' judge Dannii Minogue, singer VV Brown and model Ana Beatriz Barros from its ads, as part of a realignment of its marketing strategy.