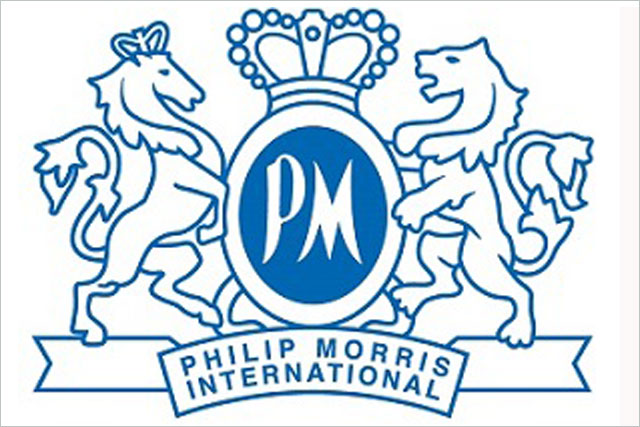 Agencies have been contacted ahead of a meeting in PMI's headquarters in Lausanne, Switzerland.
The company has been working with an agency on employee recruitment, and is now talking to agencies to explore the potential of using social media in its talent acquisition strategy.
PMI has a presence on LinkedIn as an employer, with nearly 100,000 followers. It posts jobs and news updates on its page, and is not thought to currently work with an agency on social media.
A spokeswoman for Philip Morris stressed that it had not called a formal pitch, and discussions were at an "exploratory" stage.
She said: "We are exploring potential agencies' expertise in social media for PMI's employee recruitment and talent acquisition program."
As well as its leading brand Marlboro, PMI owns cigarette brands including L&M, Fortune, Chesterfield and Lark.
In 2013, PMI held an estimated 15.7 per cent share of the international cigarette market outside the US.
In June it bought Nicocigs, the maker of the e-cigarette brand Nicolite and announced it will release a new Marlboro e-cigarette by the end of 2014.