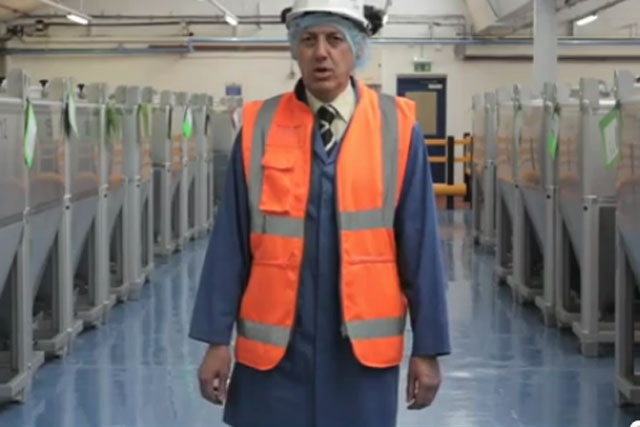 The Unilever owned yeast-spread brand has launched a campaign to recruit 300 extra members to the Marmarati.
The Marmarati, devised by We Are Social, is a group of super fans, created to promote the launch of Marmite XO in 2009 and now serves as one of Unilever's largest social CRM programs.
To mark the refresh of Marmite's super-strong XO variant, fans of the brand wanting to join the Marmarati are being invited to complete a series of tasks, set by St John O. Skelton, quality and innovation expert for Marmite, known as 'Lord Marmarati'.
Those wanting to join must visit the Marmarati website where they can register and explain their relationship with the 'Noir Elixir' to take part in a series of challenges that include a Marmite photography competition and submitting a Marmite recipe.
Entrants will be judged on their submissions by the 200-strong Marmarati and the best 300 will get to join the society, where they have access to exclusive content and offers. Entries close in mid August.
According to We Are Social, the Marmarati group page has an engagement level of 14.5% on average per post.
Marmite recently rolled out a special edition Ma'amite to celebrate the Queen's diamond jubilee, changing the famous strapline to "One either loves it or one hates it."
Earlier this year, Unilever said that it had shifted away from using social media simply for fan acquisition and was to focus more on social CRM programmes that trigger advocacy through word of mouth.
Follow Sarah Shearman on Twitter @Shearmans