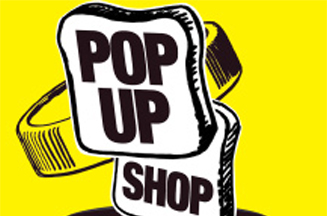 The pop-up shop opens today on Regent Street and will be open seven days a week. The store will stock more than 100 Marmite-inspired products, some of which will be sold there exclusively.
Products include food, clothes, artwork and Christmas boxes.
The tea & toast bar aims to promote itself through its Twitter following. The Unilever-owned brand is offering a 5% discount to customers who mention @Stephen Fry at the till until 8pm tonight.
The Marmite effect: it's better to be a polarising brand that people love or hate than