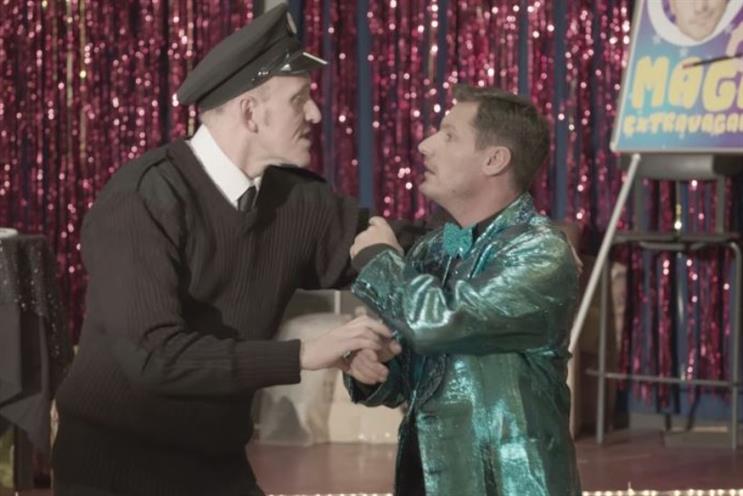 The spread, which consumers famously love or hate, has created a YouTube spot that shows Marmite's helpline being tipped off about the neglected soap actor.
Gaffney is seen performing magic tricks to an empty room before a squad member enters to rescue him, approaching him with caution and urging "It's OK, I'm here to help", before Dean responds in disbelief: "You know who I am?"
The spot is part of Marmite's campaign to urge consumers not to "neglect" the spread. It builds on earlier campaigns that see the squad re-homing forgotten jars.
Brand: Marmite