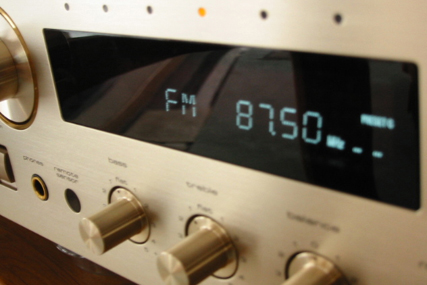 The list includes award winners, industry firsts, best-in-class commercials for effectiveness and creativity, as well as some of the RAB's personal favourites.
Among those on the list is Marmite's "our tune" ad, which features a couple whose love has presided through the most extreme conditions only for them to be finally separated due to one of them hating Marmite, as well as the Philips "firips" spot from Leagas Delany featuring Mel Smith and Griff Rhys Jones.
Also on the list is Diet Irn Bru's "chips" ad. In the spot a woman orders a long list of takeaway items with chips followed at the end by a Diet Irn Bru, promoting the server to say: "Slimming or weight control only as part of a calorie controlled diet, right baby?"
The Diet Irn Bru ad was the first winner of the RAB's Aerial Awards, which launched in 1992 to celebrate the best of radio creative every month. The monthly awards relaunched again this year and first winner was announced in May.
The 40 ads included span right through from 1973, when Birds Eye created the first radio ad ever to hit the airwaves, to the nineties and noughties when Carphone Warehouse built its brand almost entirely on radio, to this year's winner of a Golden Radio Lion at Cannes, Ogilvy & Mather's "autotune" spot for Dove.