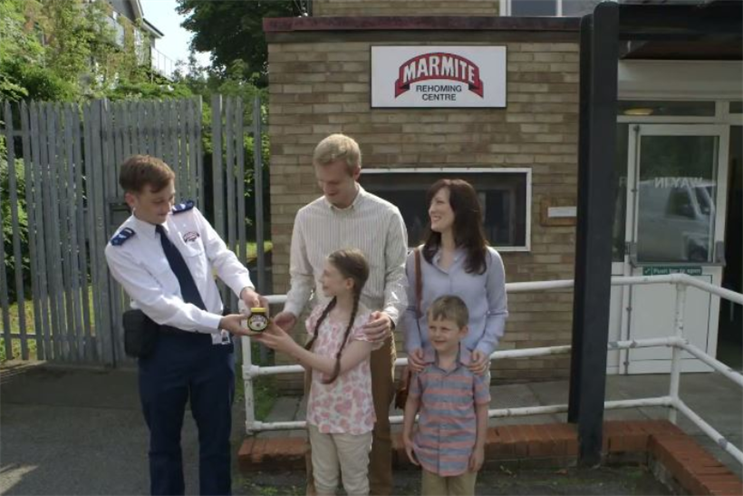 Unilever has launched a dedicated crisis phone line to mark the return of Marmite's spoof "hard-hitting" 'End Neglect' TV campaign.
The tongue in cheek 'hotline' is open 24 hours a day to encourage concerned consumers to anonymously report cases of Marmite 'neglect and mistreatment'. It builds on the return of the brand's campaign to TV screens this month and aims to save the world from 'Marmageddon'.
'End Neglect' first launched in 2013 with the strap line: "Love it. Hate it. Just Don't Forget It."
The 90-second TV spot is shot in the style of an animal rescue documentary and features "Marmite Rescue Teams" saving neglected jars of Marmite from cupboards which are then re homed.
By dialling the dedicated helpline number- 020 3773 4875 – the caller is 'comforted' by the Marmite neglect squad who offer tips on how best to stamp out Marmite neglect.
"We're keen to help guide the nation through these dark times," said spokeswoman Joanne O'Riada.
Read next