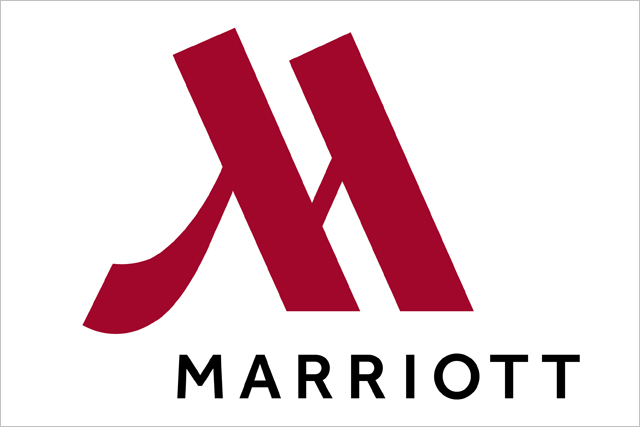 TV and online activity will be supported by a new website (www.travelbrilliantly.com) that will detail upcoming innovations and act as a co-creation platform by inviting visitors to submit their own ideas.
Ideas can be submitted up until September and 15 prize winners will be chosen by a panel of three judges, including What's Trending host Shira Lazar, Architizer co-founder Marc Kushner and Matthew Von Ertfelda, the vice president of innovation at Marriott.
The creator of the best ideal will be given the opportunity to work on future innovations alongside a team of Marriott experts.
The activity has been designed to appeal to the next generation of travellers, who "seamlessly blend work and play in a mobile and global world".
Mara Hannula, vice president of global marketing at Marriott Hotels, said: "The campaign had to be bold in not only staking our claim, but also engaging the next generation of travellers to join us in co-creating the future of travel."
The integrated campaign, which was created by Grey NY, involves the introduction of a new logo, which will redesign the traditional 'M' in an attempt to modernise its overall appeal
TV activity will launch in September as the brand attempts to draw attention to the overhaul of its hotels, which is seeing it re-design its lobbies and public spaces for the "next generation of travellers".