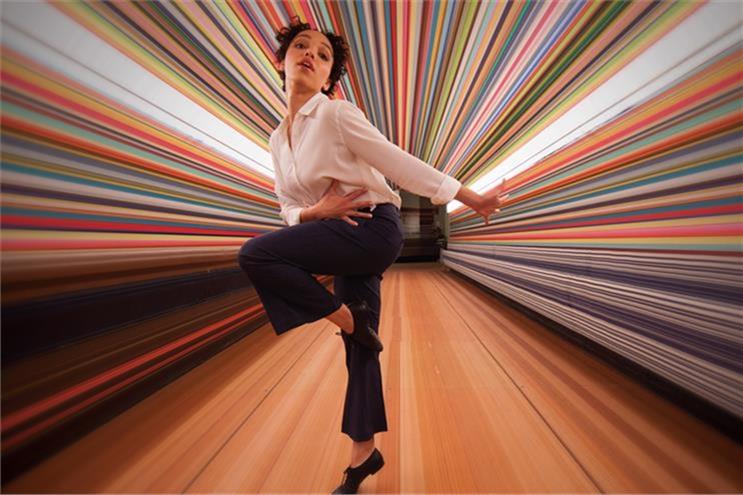 While many of the top results are already well known, the survey breaks down the awards awards across Lions, brands, geographies and individuals.
Mars, as we know, emerged for the second year in a row as the most-awarded brand with 27 Lions and four shortlists, despite lower expectations this year due to fewer categories amid festival changes.
Mars Pet Nutrition chief marketing officer Jane Wakely told Campaign at the festival that competing in fewer categories had taken the pressure off for Mars to replicate last year's top spot with 44 Lions.
"This year, lucky for us, the rules have changed," she had quipped, "so it's not about the numbers, it's about the quality of the work."
But popular campaigns for Skittles and BBDO Colenso's Selfie Stix campaign for Pedigree put Mars over the top anyway.
While Proctor & Gamble finished second with 26 awards, 2018 was Apple's biggest year ever thanks to runaway hits like Spike Jonze's HomePod ad that gave Apple its first top 20 finish ever at Cannes, in third place with 25 awards.
We also know BBDO hung on to its title as Network of the Year after taking home 95 Lions but more total points than Ogilvy in second place which won 106 Lions. DDB, McCann and TBWA rounded out the top five.
Perhaps the most interesting ranking is among independents, since it fluctuates more wildly each year. Here, Hamburg's Jung von Matt came out of nowhere to knock Droga5 New York out of top spot.
The condensed version of the report with the top five rankings for 2018 and the top three rankings for the previous three years is available for free, while the full version, including the top 20 rankings for 2018 and the previous five years requires a subscription to Cannes Lions' digital resource, The Work.
"We saw huge engagement from brands this year as they continue to recognise the value of creativity in driving their business and brand reputation," Philip Thomas, chairman of Cannes Lions, said.
Thomas added: "It's been interesting to see the shifts in the Top 20 Clients as a result of this, including AB InBev ranking in the top 20 for the first time, McDonald's climbing up the table to 6th which is their highest held rank to date, and Volvo returning after a one year absence.
"As clients continue to invest in creativity and drive it through their brand, this is an unfinished story which will shift and evolve over the coming years."
A version of this article was first published by Campaign Asia-Pacific