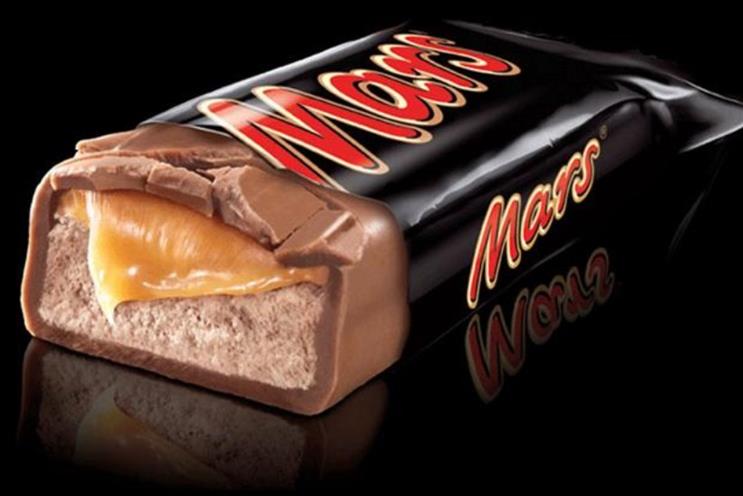 The double promotion sees former UK Marketing VP, Michael Magee, move to head up Mars Chocolate's marketing function across Europe and Eurasia in a newly created role.
Michele Oliver will take over as VP UK marketing, where she wil oversee the UK marketing function. Both will take up the respective roles on 23rd February and Lucy Cotterell will succeed Oliver in the role of UK strategy director.
Magee joined Mars in 2010 and held the VP UK marketing job since 2011.
Oliver has worked for Mars for more than 20 years in a variety of sales, manufacturing and marketing leadership roles at a local, regional and global levels, Mars said.
"Michele combines a great energy and passion for our brands and our people and I'm excited that she will be leading our marketing organisation, helping to bring our best loved brands to life," said Blas Maquiviar, Mark Chocolate UK president.
"Lucy and Michele bring a wealth of experience and insight, I'm confident that we have the right team in place to continue to deliver for our customers and consumers", he added.
The move follows a number of changes to the marketing team over the past six months. In September, UK president Fiona Dawson was appointed global president for Mars Food and chief marketing officer Bruce McColl was elevated to the leadership team.
Andrew Clarke was appointed chief customer officer, Poul Weihrauch moved to head up Mars petcare globally as president and former Innocent marketer Thomas Delabriere was promoted regional VP marketing for Middle East, Turkey and Africa.
---
Read next