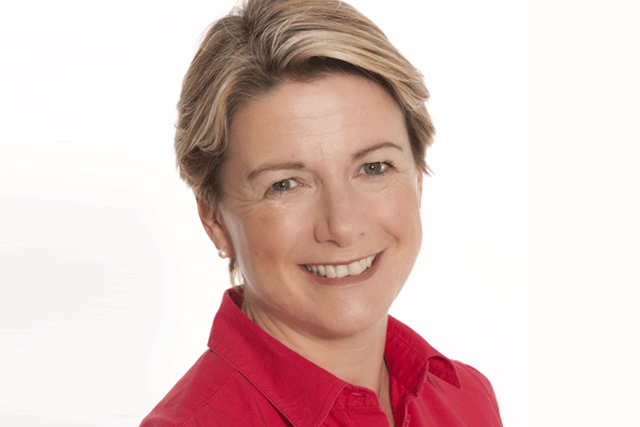 The awards will take place on 5 June 2014 at the London Hilton Park Lane in association with Marketing. The event will recognise the best examples of work from across the marketing industry.
Hugh Burkitt, the Marketing Society's chief executive, said: "Fiona Dawson has a very impressive record in marketing, as well as being a well-liked and respected business leader.
"One of the particular characteristics of the Awards for Excellence is that they are always judged exclusively by an elite panel of senior practitioners, so we are delighted that Fiona has agreed to chair the judges for 2014."
Around 24 judges will scrutinise the entries during an intense judging day to determine the winners in the awards' 25 categories following the closing date on 7 February.
"Each year the number and standard of entries increases and we have already had at least twice the number of expressions of interest for the upcoming awards as last year," added Burkitt.
Dawson said: "It is an honour to be asked to Chair the judging for The Marketing Society Awards in 2014 and I am really looking forward to working with a great team of top marketers to choose the very best cases from what I am sure will be another outstanding crop of entries."
To find out more about the awards visit www.marketingsocietyawards.com.