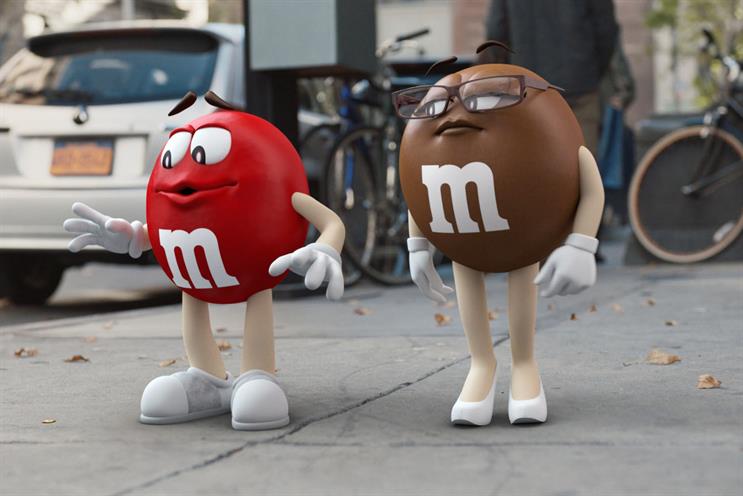 The week-long activation is offering blow dries, manicures, pedicures and make up sessions with a sweet theme, such as nails inspired by the Skittles branding "taste the rainbow".
The pop-up encourages people to visit in pairs following Mars research that found 74% of people believe "a treat is sweeter when shared with a friend".
Berta De Pablos-Barbier, president for Mars Wrigley Confectionery US, said: "Our beloved treats play a unique role in consumers lives, and we wanted to do something fun in tribute to our brand fans this Valentine's Day.
"You don't need a manicure or a blow-out every day, but it's a nice way to treat yourself now and then – and we look at our products the same way. They're not an everyday snack, but a treat to indulge in from time to time.
"We are looking forward to bringing this idea to life by using our iconic brands in an unexpected way – there is no better time to treat each other, and this is the ultimate opportunity to spend time with a loved one."
The pop-up is open on 13 and 14 February.