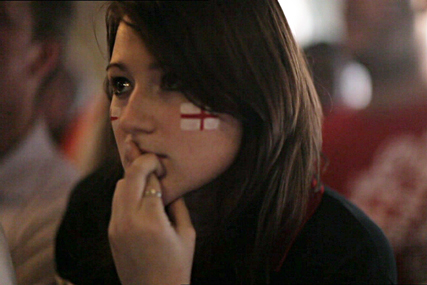 Mars, which last October announced a five-year partnership with The FA, is an official supplier to the England team.
The confectionery company is now in discussions with The FA about the possibility of initiating court action against Nestlé over its football-based ad campaign, 'Fingers crossed', created by JWT London and currently airing on TV. They believe Nestlé is guilty of "passing off" an association with the England team, despite not being an official sponsor.
A source close to Mars said: "I wouldn't be at all surprised if this ended up with legal action."
Four years ago Mars undertook its own ambush marketing to coincide with the World Cup in Germany. It was not an official partner of the England team at the time.
Mars declined to comment and The FA was unavailable.
A Nestlé spokesman said: "We considered the matter carefully and do not believe we have infringed any third-party rights."