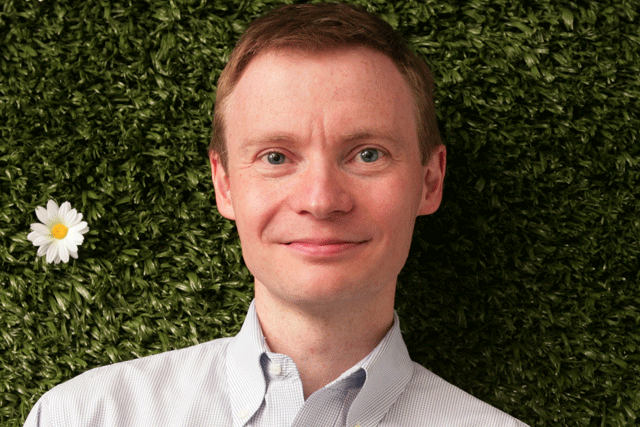 Delabriere has been marketing director for Mars since 2012 where he was responsible for the Mars sharing portfolio, M&Ms and Maltesers.
Jennifer Woolford, who has been with Mars for 12 years, most recently as global seasonal strategy director, has replaced him in that role.
Delabriere joined Mars after a three-year spell at Innocent Drinks, where he led a series of marketing initiatives.
Prior to this, he was marketing director at PepsiCo UK, where he worked on the launch of premium crisps brand Red Sky. He was responsible for the sharing brands portfolio snack brands portfolio and Sunbites in the UK.
He joined PepsiCo from Danone UK where he was marketing manager for its HP Foods UK subsidiary. Before this he worked for Unilever in France, where he began his career as a sales representative, later taking a number of senior brand manager roles.