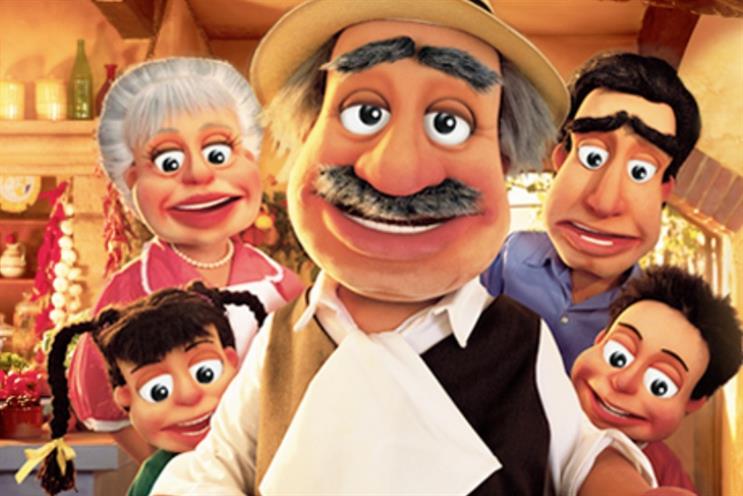 Evison, who has worked at Mars for over two decades, has lead the food business since 2011. Mars has not announced a successor for leadership of the UK food business but said it expects to in the coming weeks.
In her role she will work closely with the chief customer officer Andrew Clarke and her role will be to shape Mars' global customer agenda. She will work across all business units including chocolate.
Clarke said of her appointment: "Emma's blend of customer and leadership experience - developed in the dynamic UK retail environment - will bring great value both to Mars and our customers."
Emma Evison added: "I've loved my time leading the UK Food business. I'm looking forward to helping shape our global customer agenda for the future as we look to bring the voice of our customers in to everything we do."
Mars Food consists of brands including Uncle Ben's and Dolmio.
In September, UK president Fiona Dawson was promoted to global president for Mars Food amid a shake-up that saw CMO Bruce McColl elevated to the leadership team.
In February, it promoted then UK marketing director Michael Magee to head up Mars Chocolate's marketing across Europe and Eurasia. Former strategy director Michele Oliver replaced him.