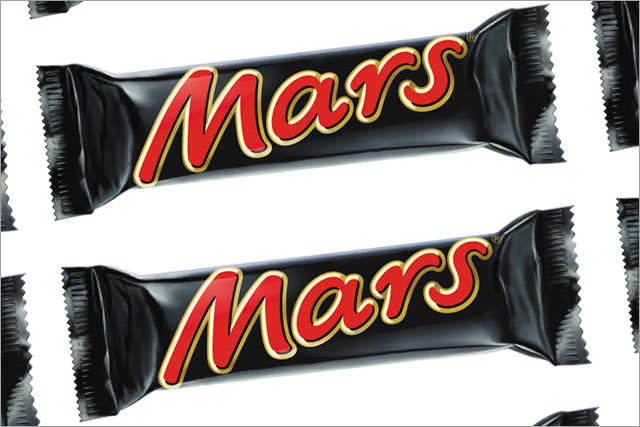 While several of its bars already fall within this range, the Mars and Snickers bars, at 260 and 296 calories respectively, will be affected by the initiative.
Two-finger bars such as Bounty and Twix are likely to be defined as a double serving to meet the commitment.
A spokesman for Mars said: "All our products can be enjoyed as part of a healthy lifestyle and balanced diet. Our commitment to making all our chocolate products no more than 250 calories per portion reflects this."
It is unclear whether this will be achieved by reformulation, smaller products or a combination of the two.
Late last year, Health Secretary Andrew Lansley unveiled plans to take five billion calories from the nation's daily diet by 2020.
The Public Health Responsibility Deal, launched a year ago next month, has turned its focus on calorie reduction; it is rumoured that a pledge on this matter is being drawn up.