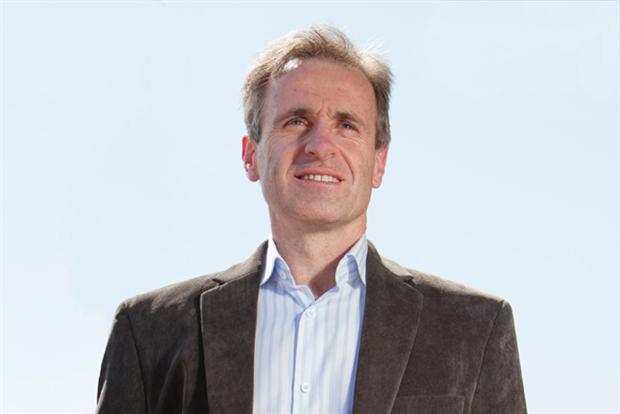 He has worked at Mars since 1992, when he joined as a brand manager. McColl has 22 years' experience at the company, where has worked across multiple brands, categories and geographies.
Andrew Clarke, currently Latin America president for Petcare has also been moved to the role of chief customer officer and joins the leadership team, effective from February. He will assume responsibility for driving strategic initiatives related to customers.
Todd Lachman, current president, Mars Global Petcare, also leaves at the end of the year. Poul Weihrauch, who is currently global president of Mars Food, will replace him.
"We are thrilled to have such great talent within the organisation and proud of the growth that these leaders have demonstrated over the years," said Grant Reid, office of the president, Mars, Incorporated. "These great leaders have an average of more than 19 years of experience in leadership at Mars, and they are a testament to how well our development programs at Mars works."
Earlier this month, Mars promoted Thomas Delabriere to vice-president, marketing, to head up the regional marketing of the Mars chocolate brands in the Middle East, Turkey and Africa.
Delabriere had been marketing director for Mars since 2012 where he was responsible for the Mars sharing portfolio, M&Ms and Maltesers.