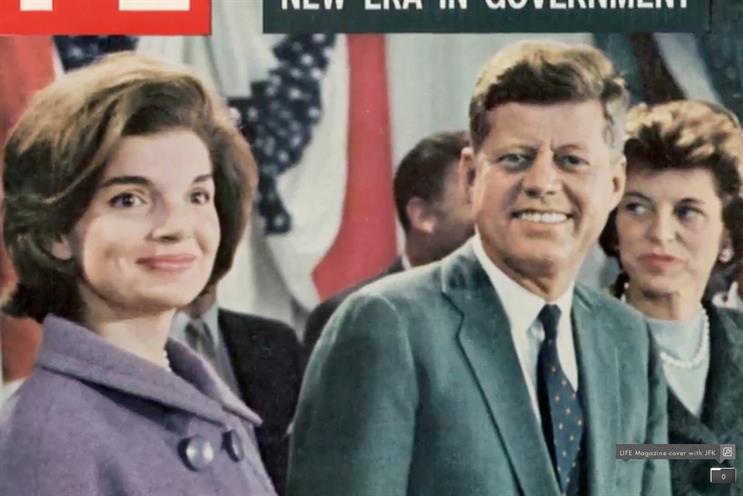 The agency, which has been operating in the US since 1965, is scouting for a team to lead a UK office.
Initial interviews have taken place for an award-winning executive creative director and a managing director. The agency hopes to have ten to 15 people in the London office by the end of summer, with revenues of £5-10 million in its first year.
The Martin Agency, which created the award-winning "clouds over Cuba" for the John F Kennedy Presidential Library and Museum, already handles the UK-based Manpower and Education First accounts. It is poised to land an unnamed international client, which has provided the impetus for a UK launch.
Matt Williams, the chief executive of the US agency, said London has been "a goal for us for some time".