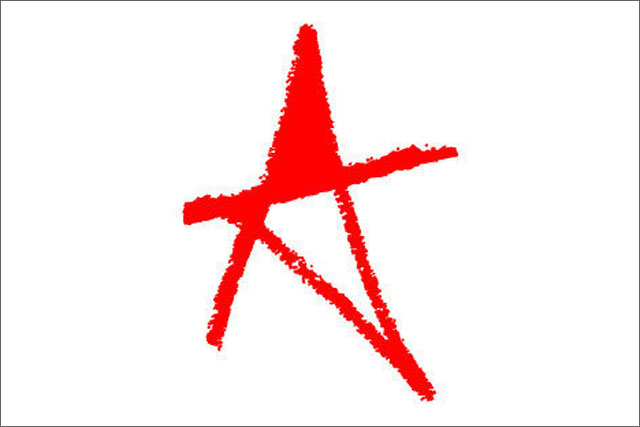 Bowley will work with the Acknowledgement team to push forward its mobile and social offering. He will focus on helping the agency develop its entertainment client base.
Other members of company's advisory board include Philip Murphy, managing director of live entertainment at BBC Worldwide.
Most recently, Bowley was managing director of Digital Cinema Media. He left DCM to pursue other opportunities in January and was replaced by former Mindshare chief executive Simon Rees.
Bowley is best known for his time at ITV. He rose from sales executive at sales house Westward Television in the 1980s to chief executive of Carlton Media Sales before leaving a merged ITV in 2004 when Graham Duff was appointed to the top sales job.
After leaving ITV Bowley set up Amplified, a partnership with Miles Calcraft Briginshaw Duffy to develop ad-funded programming, and also worked as a consultant for Northern & Shell, helping to launch OK! in the US.
Bowley said: "I haven't been to a meeting in the last five years without the client wrestling with the opportunities in the digital space – Acknowledgement is at the heart of it all."
Acknowledgement is an independent agency based in Shoreditch in east London and its clients include Avis, More Than and MTV. It was founded by managing director Tom Jordan in 2005.
Jordan said: "We're really excited to have Martin working with us. His experience across the industry will help to develop our offering further as an agency."