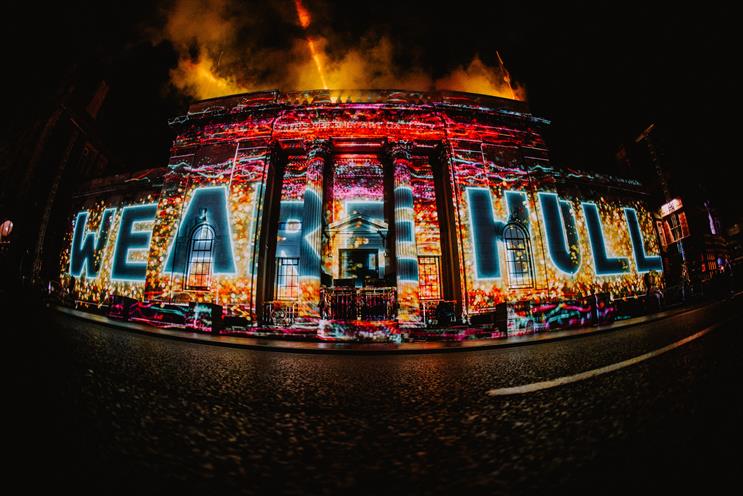 Green has been recognised for his services to the arts. He joined Hull City of Culture in 2014 and played a key part in helping the city achieve the UK City of Culture title last year.
Green put together a programme of cultural events for the year that documented the city's history.
He was previously head of ceremonies at London 2012 where he led the team that produced the opening and closing ceremonies, torch relays and welcome events for the Olympic and Paralympic Games.
Green's career includes a short stint at The O2 Arena as director of events and five years at Greater London Authority as head of events for London.
Hull City Council leader Stephen Brady has received an OBE for services to local government, as well as recognition for leading the city through its regeneration to the UK City of Culture status.
Hull City Council City culture and place manager Jon Pywell, who played a key role in the bidding through to delivery, has been awarded an OBE too.
Fran Hegyi and Rosie Millard, executive director and chair respectively, have received an OBE for their services to culture in Hull.
Brady said: "These awards are, without doubt, recognition for the people of Hull and all that the city has achieved in the past few years. To receive them as Hull's main year as UK City of Culture draws to a close is particularly special.
"The events and changes we've experienced in the build up to and during 2017 are the culmination of a collective endeavour that has changed the city in ways that few of us could ever have imagined."